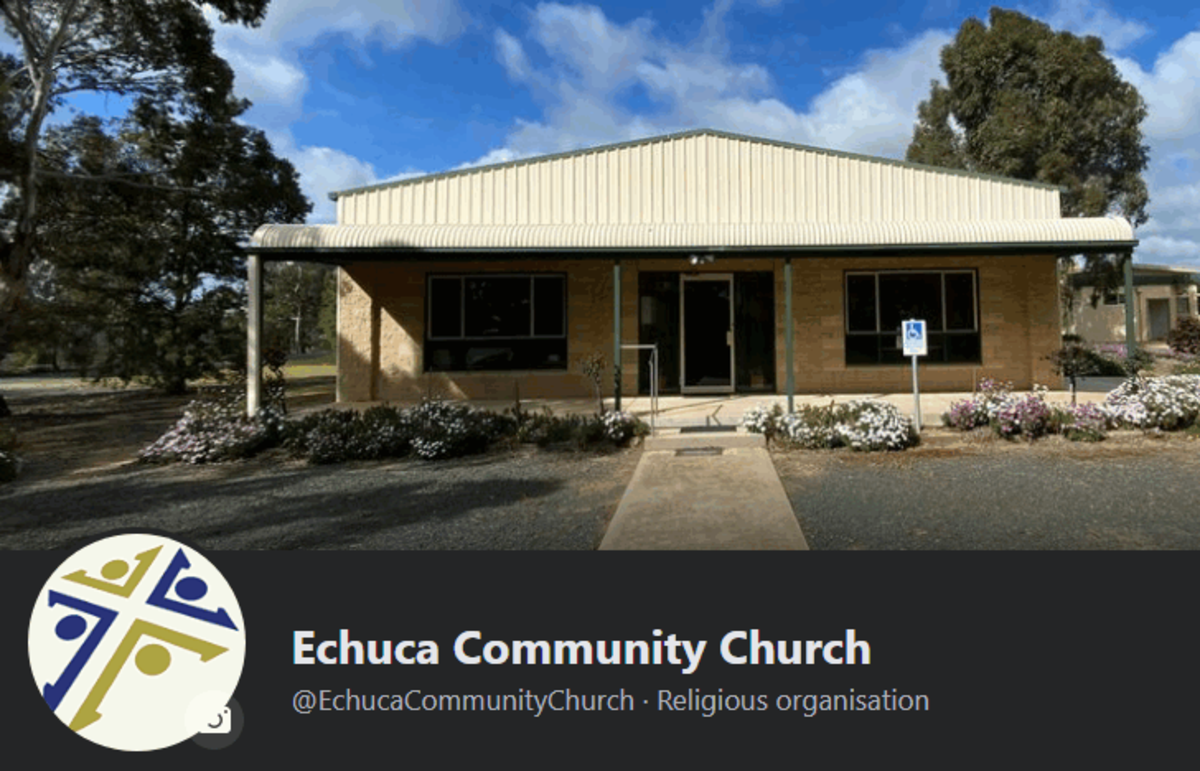 Facebook
If you'd like to check us out before attending you may see some content on Facebook.
Facebook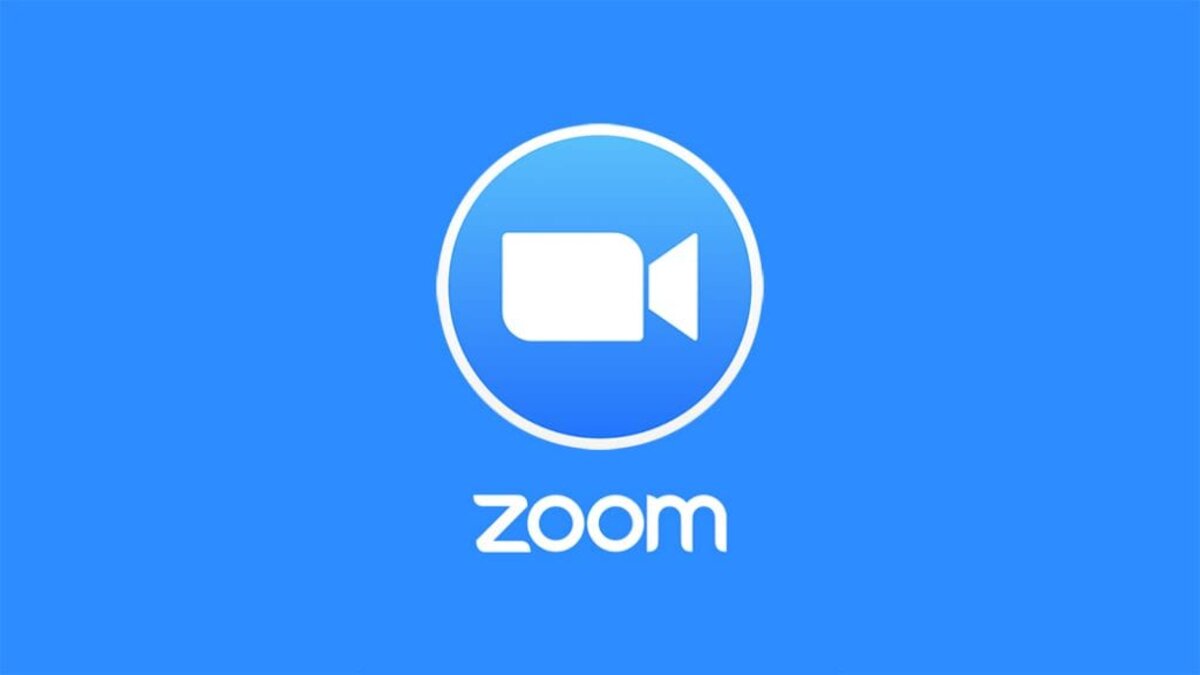 Zoom: 85493195995 code: 3564
We encourage everyone, if possible, to attend a local church. Yet we recognise that for various reasons people may be unable to attend or wish to check out a church before they attend. You are welcome to join our Service via Zoom.
Join the Service