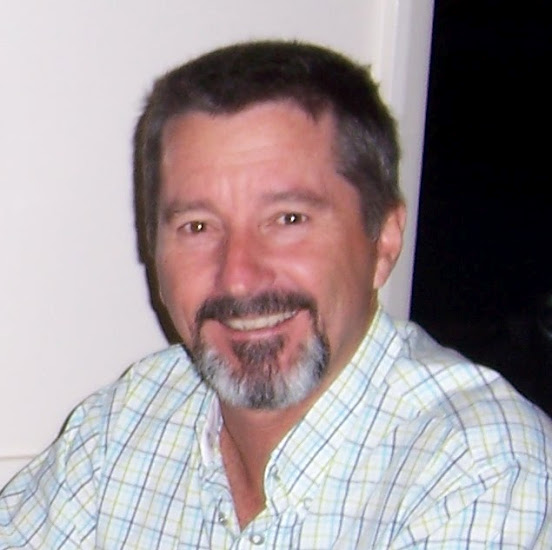 Pastor David McAllan
B.Th., Dip. Soc.Sci. (Christian Ministry)
David studied full time for 5 yrs in the 90's through the Churches of Christ in Qld and has had ministries in Redland Bay, Burleigh Heads, Gatton and Eagleby, Qld. He has been at Echuca Community Church since April 2000. David married Ros in 1984 and they have 4 children and 10 grandchildren.

Dr. James Teh
James and wife Pam came to Echuca in 1987 as a 6 month medical locum doctor. We are still here and have seen our family born and grow up in this beautiful town. He has a busy medical practice including Obstetrics and Anaesthetics at Echuca Regional Health. Balancing work and service has been an incredible privilege over the years and he loves to see growth and unity among all Christians. We have 3 adult children and 2 grandchildren.
Nathan Heinrich
Nathan and wife Julianne, with daughter Lexie, moved from Toowoomba, Qld to Echuca in 2009 to pursue his work in civil engineering. Mitchell and Lizette joined the family and Nathan is now Director of a successful engineering consultancy based in Echuca.
Soon after arriving in town the Heinrich family connected with Echuca Community Church and have had the privilege to serve Christ through this fellowship ever since. Nathan has served as elder in the church since 2014.