We invite you to follow us on Faithlife.
If you would like us to contact you or to have us get to know you, please fill out our connection card.
10.30 am Worship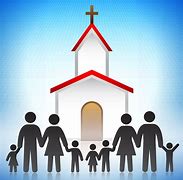 Our Sunday meetings begin at 10.30 am and are a combination of traditional and contemporary styles as we aim to worship together as a family unit. Our usual dress for the Service is neat casual. Our service encompasses the likes of:
● Songs (some contemporary, some hymns)
● Communion every Sunday
● Church Prayers
● Bible Reading
● Children's story/segment (during school terms)
● Message from God's word. The Pastor preaches an expository sermon based on the biblical text and usually preaches through one Bible book at a time.
10.00 am Coffee with a Mission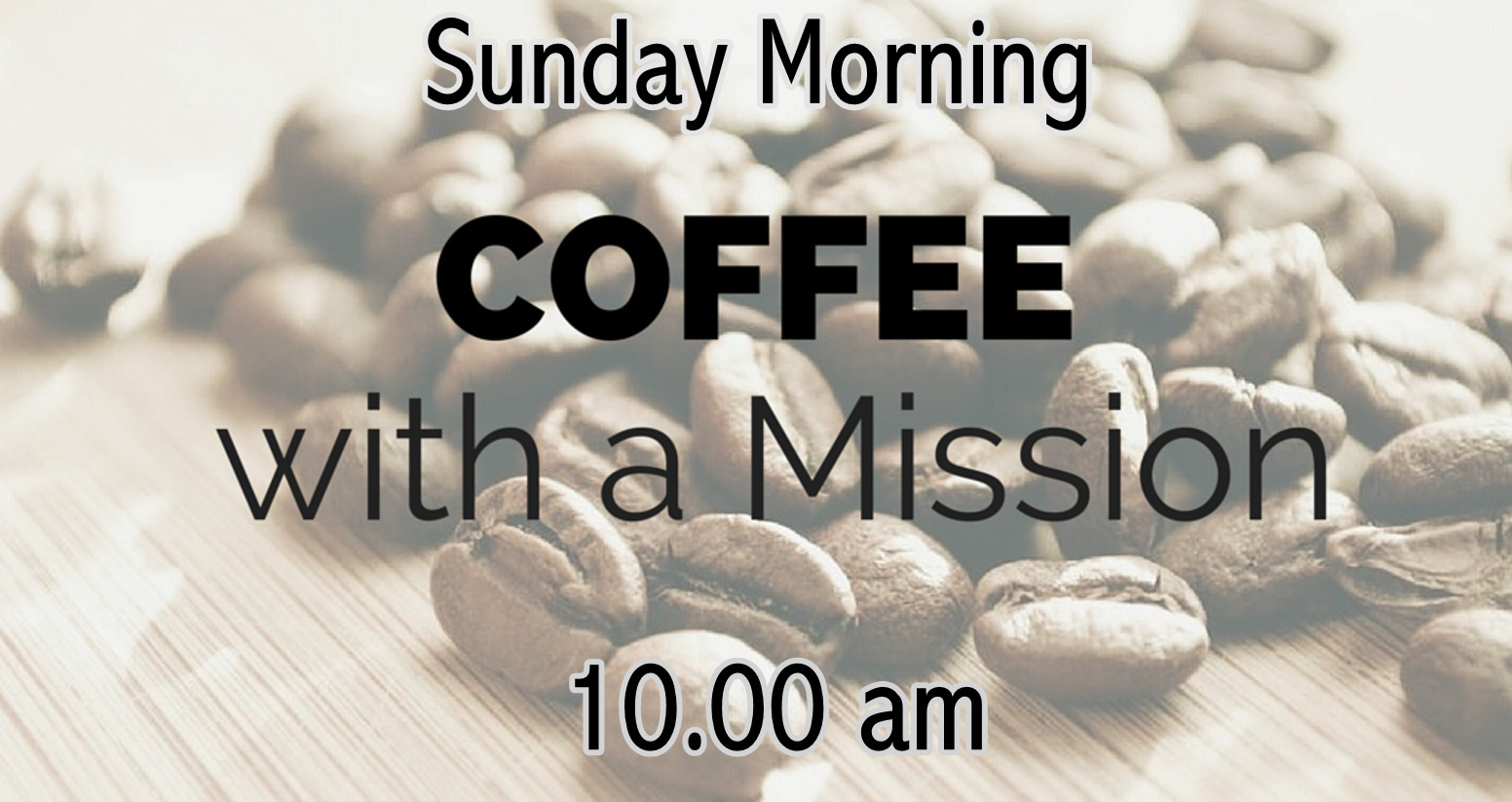 Join us at 10.00 am for a freshly brewed cup of espresso coffee and give $2 towards the support of our mission work.
Children's Ministry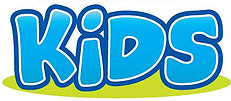 During the church service, we have a segment of ministry to the children. It takes the form of either a children's talk or a children's song where they can participate with actions. Either activity varies from week to week.
A work sheet is then given to the children for them to work on during the sermon. ​
9.45 am Growth Group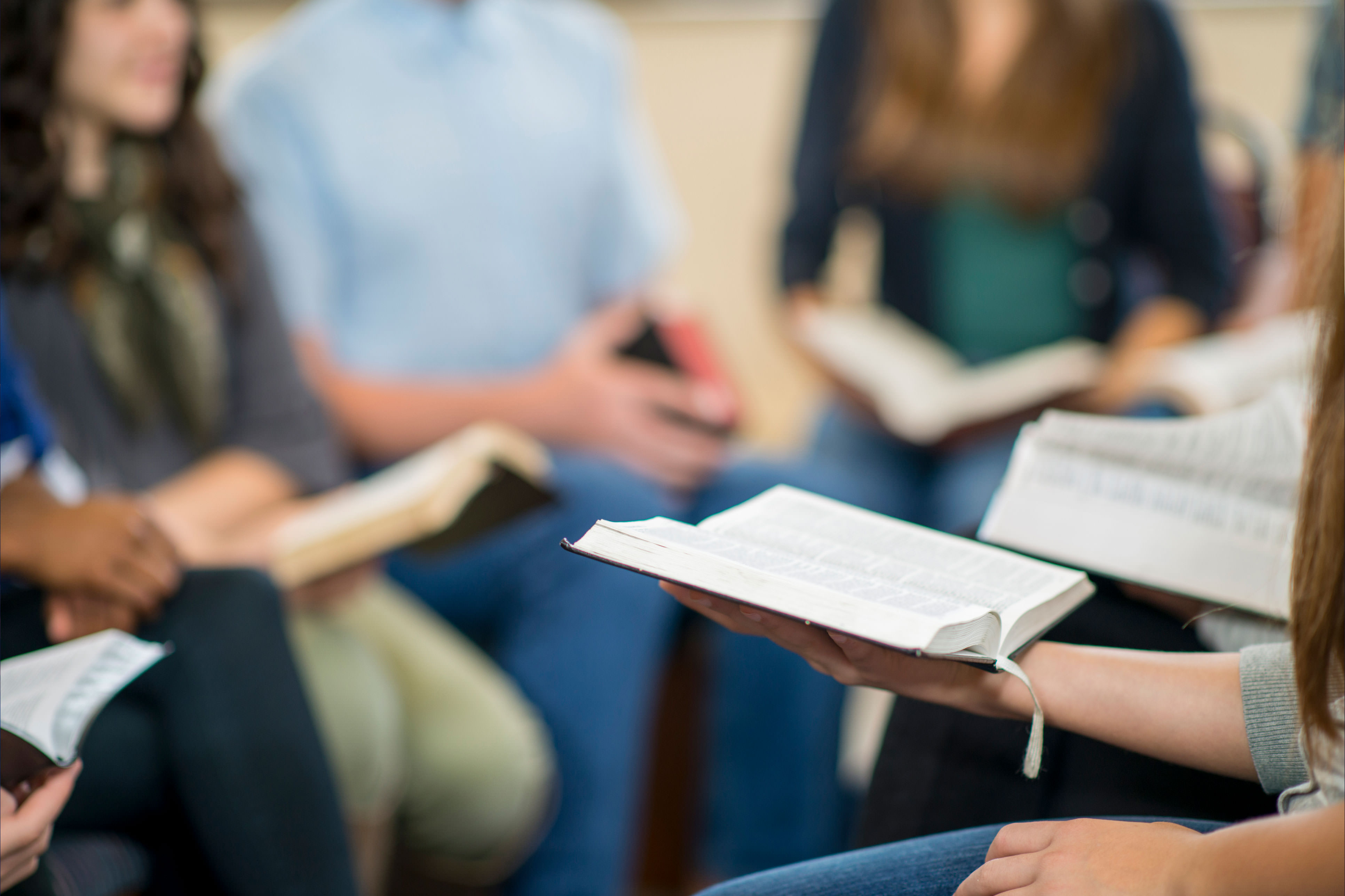 Our all age Growth Group is open to all and visitors are most welcome. We encourage the younger generation to come and participate as we share God's word with them in a way they can comprehend. Our emphasis is on being a church family with the adults having an important role as role models to the young. Our Bible discussion group operates through school terms.